Separation & Divorce Recovery Counselling
Separation and divorce can be one of the most challenging transitions that you will go through. Angel has devised a healing and grieving process for individuals who are going through separation and divorce. Her supportive recovery program offers individuals tools to work through the traumatic time in a person's life.
Counselling Services
Supportive Counselling
Approaching life one day at a time
Healthy grieving
Personal healing
Dealing with feelings of anger
Overcoming fear
Coping strategies
Journaling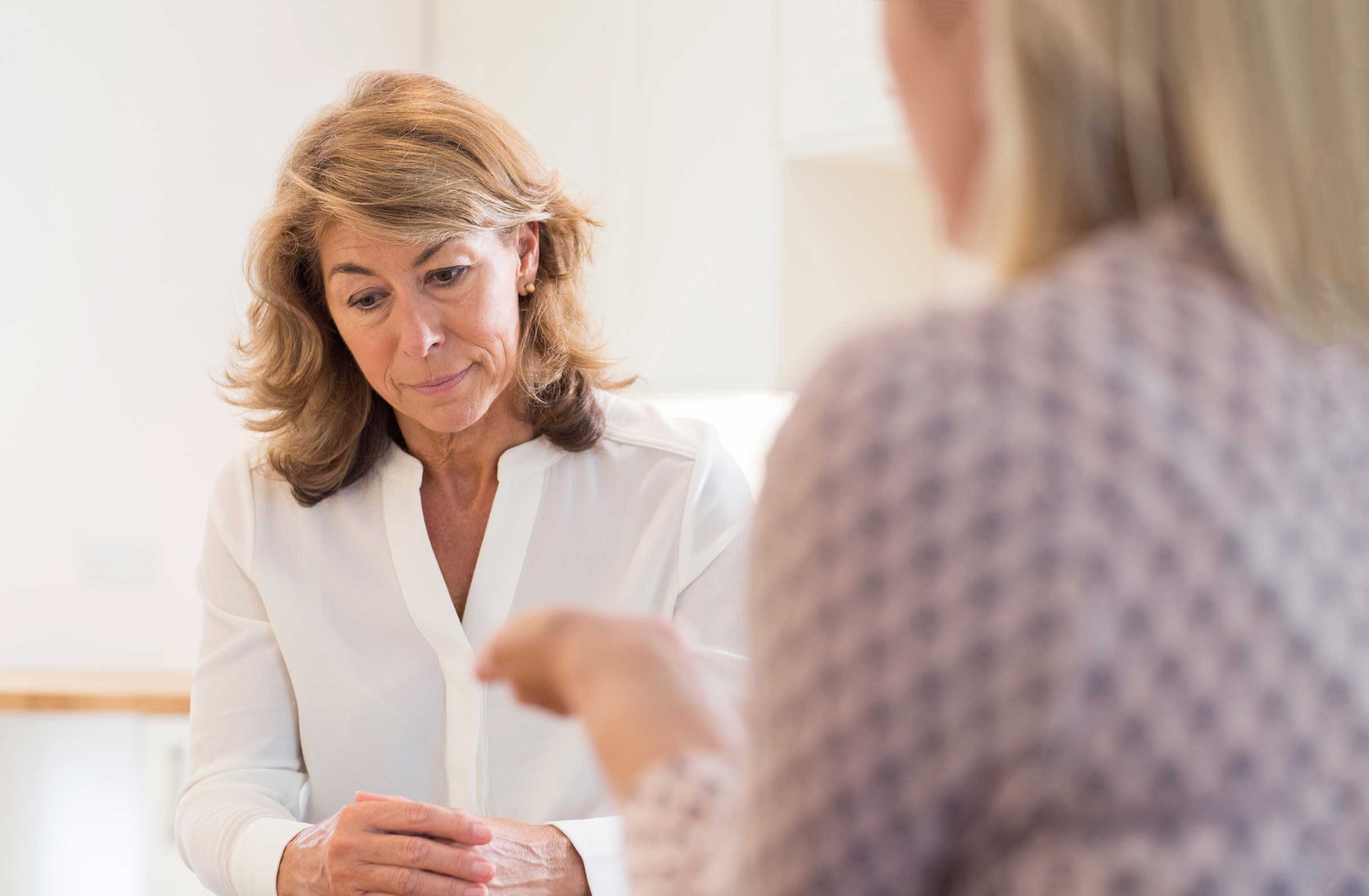 Frequently Asked Questions
Will I ever recover from the pain I am feeling after the separation?
The answer is, yes if you take the time for yourself through counselling, self care, journaling, reading and other exercises to properly heal and grieve.
When can I start dating after I separate from my husband/wife?
This frequently asked question comes up in counselling everyday. With the divorce rate being almost 50% the second time around is even higher at 70%. The reason for this very high failure rate is that people didn't take the time to heal and grieve their first marriages.
What about my children, will they be okay?
Children don't divorce parents do. It is vital that the parent or parents takes the time for themselves to find their new normal and self care through the process of the law and the changes to the family dynamic. Supportive counselling and tools to recover from the separation/divorce for yourself is the best way for the entire family to recover.