Individual Counselling
Individual counselling is a process in working with a client in a safe, caring, supportive and confidential environment—to explore their feelings, beliefs, or behaviours, working through challenging or influential memories, identify aspects of their lives that they would like to change, better understand themselves and others, set personal and work toward desired change.
Counselling Services
Working together to achieve your goals for change
Exploring feelings, beliefs or behaviours
Working through challenging or influential memories
Finding solutions to problems
Identifying goals
Strengthening self-esteem
Promoting behaviour change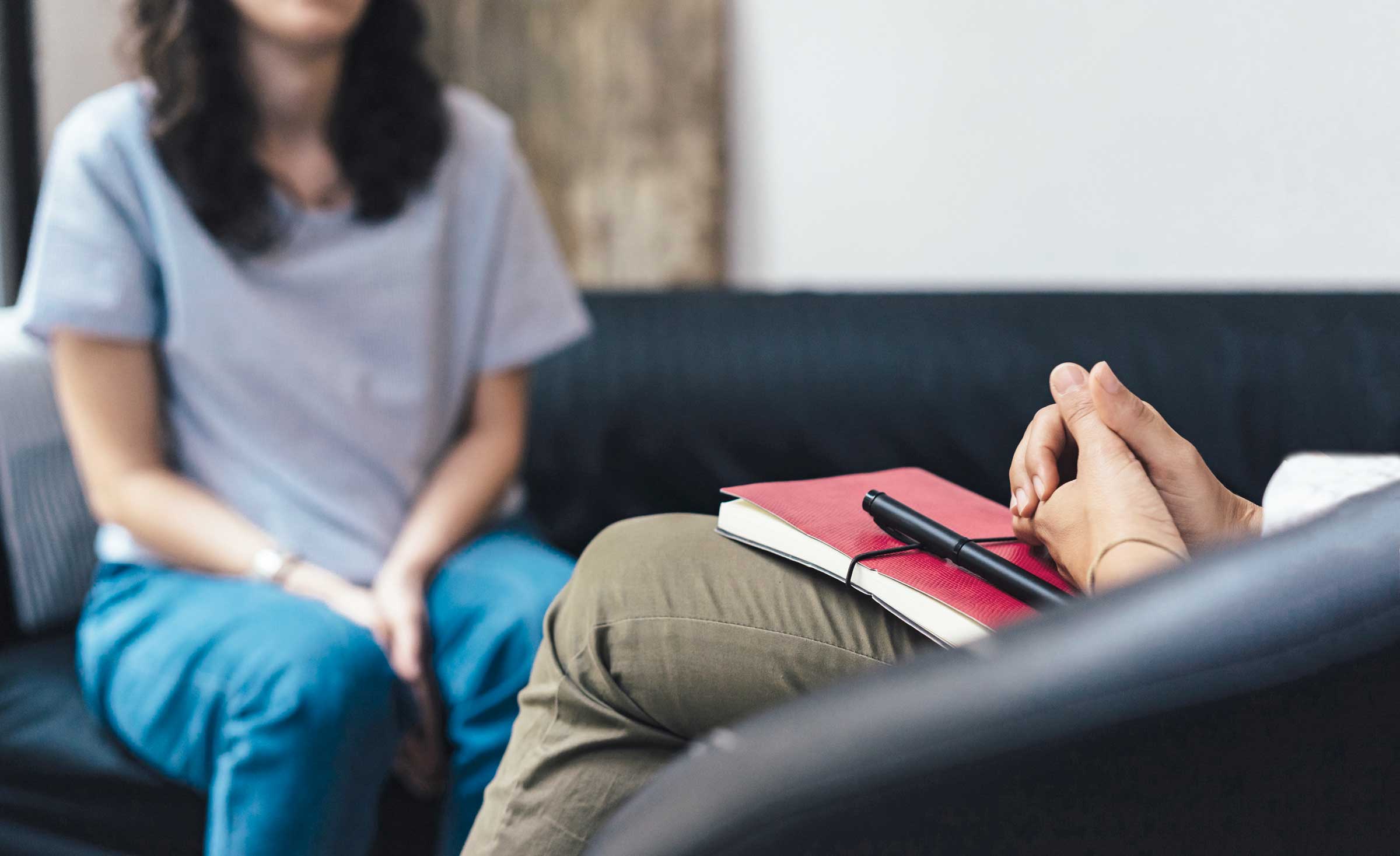 Frequently Asked Questions
Are sessions private and confidential?
Yes, all sessions are confidential, as per the "Code of Ethics" of the College of Social Workers that I abide by. Whatever is said between the client and social worker will be written down and placed in a client file that is safely put in a locked filing cabinet.
I've never had counselling before, what should I expect?
The sessions start with why you have decided to seek counselling? Once I have a full understanding of what your goals and plan is, I devise a grieving/healing plan that suits you.  You may also seek counselling to make a decision in your life that you want to discuss further with a counsellor. As a supportive Social Worker I will help you with ideas and suggestions and together we will come to a resolve that you will feel comfortable with.
How many sessions will I need and how frequently?
Once we have our first session, together with my client we make a decision on the frequency of sessions will be needed. Often clients will come in weekly or bi-weekly to start, once a plan is put in place such as readings, workbooks, journaling and other support out of the office so that my client feels they are on a path to recovery the sessions can be less often, but are still required for full support.